Psychological support to illuminate a true connection with yourself and maximize your personal and professional life.
The best psychiatric treatment leads to sustainable recovery and lasting change. The goal of our work is to help our patients feel fulfilled, purposeful, and peaceful within themselves, and as a result, maximize their personal and professional lives. Through personalized and empathetic therapy, we aim to help you connect with your true self, unblock limiting behavioral patterns, and accelerate your personal and professional success in a real and authentic way. Find out how we can help.
Learn about Dr Fara White's practice, credentials, and her driving mission.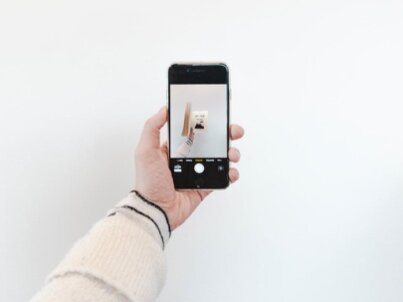 Ready to get started? Connect with us for a free introductory session.